Helth Information
The Peace Point Hospitals Group is the pioneer of integrated healthcare delivery in Varanasi. This vision led the group to earmark time and resources ...
Read More
OPD Hours
Monday - Saturday

11:00 AM to 08:00 PM

Sunday

11:00 AM to 06:00 PM

Emergency Any time
Specialist Table
Choose Best
Speciality
With a strong presence across Varanasi, we believe in delivering the best healthcare services and through our Multi Specialities services the best one you can get. Our experts have treated 1.9+ lacks patients all over World.
What We Do
Provide Health
Service
One of the key attribute of the best hospital is that it should have the best doctors on board. Hence, while selecting a hospital, you require considering this point.
Team
Meet Our
Doctors
Meet Our Doctors captures our doctors' personalities as well as their area of expertise. You get a feel for what each doctor is like and how he or she approaches patient care.
Testimonials
What Client
Says!
"My 3 year old son was having fever for 10 days and just one online consultation with right medicines and assurance from doctor, he is very fine today. Thank you doctor for your continued support and care, god bless you!"
"We had got very good consultancy from Dr R K Singh. My son has cough and fewer from last 15 days. We changed so many doctors but we didn't any improvement. Finally we consult Dr R K singh. His consultancy and treatmemt was excellent. If you have any problems for ur kids, must consult for your kids to Dr R K Singh. Very senior doctor and expirenced pediatrician. Thanks to Dr R.K. Singh !"
"Dr. RK singh is incredible. Not only has he taken great care of my kid ,but also he is polite to speak with at every appointment. It's rare to find a doctor that combines such personal touches and care as a person with outstanding quality of medical care. I highly recommend to all parents."
Reservation
Appointment
Now!
Gallery
Photo
Gallery
Explore Peacepoint Hospitals Photographs. Here we have included a variety of photographs which showcase our hospital.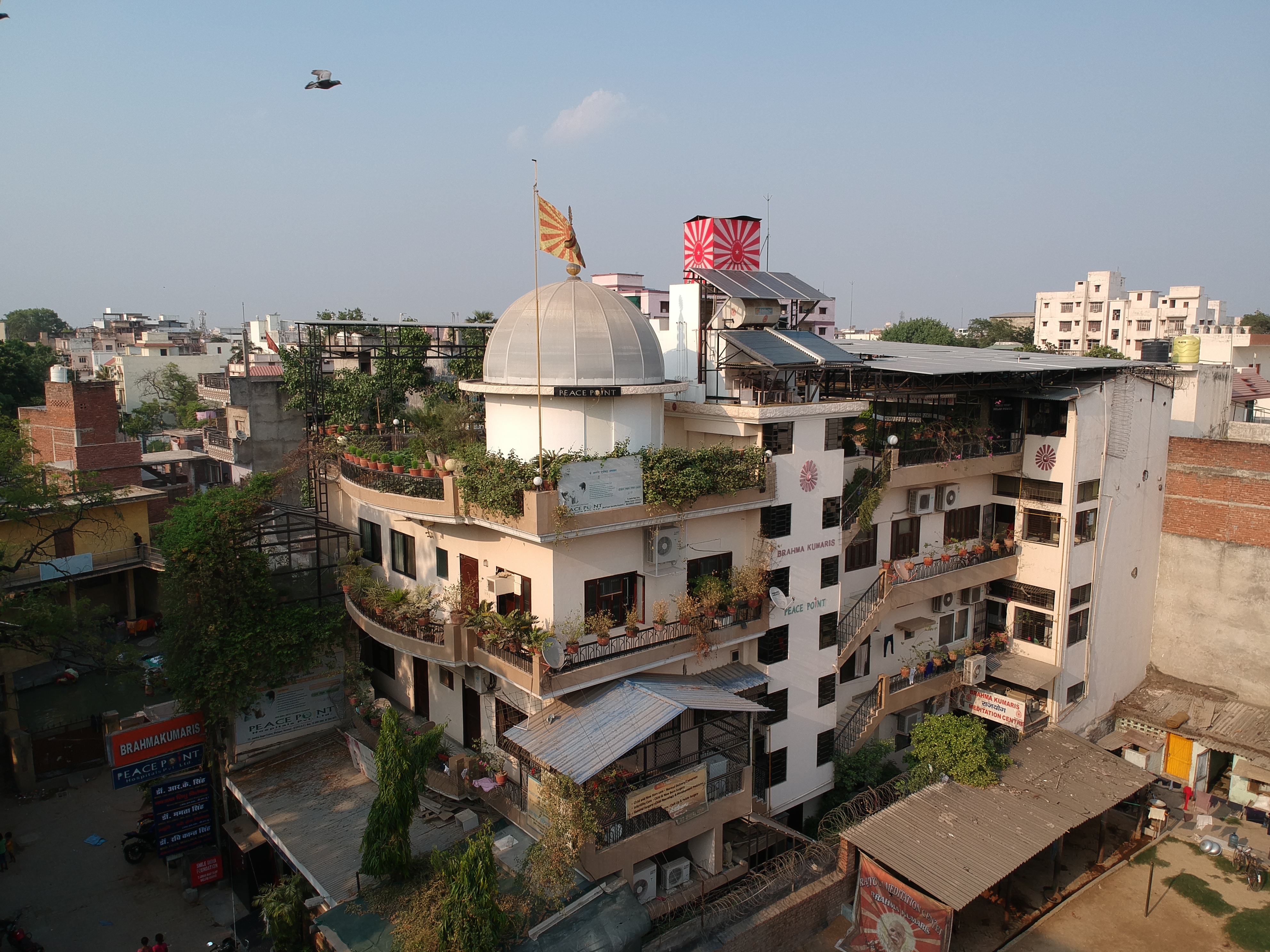 Peace Point Hospitals
Entrance
Peace Point Hospitals
Smile India Foundation
Waiting Area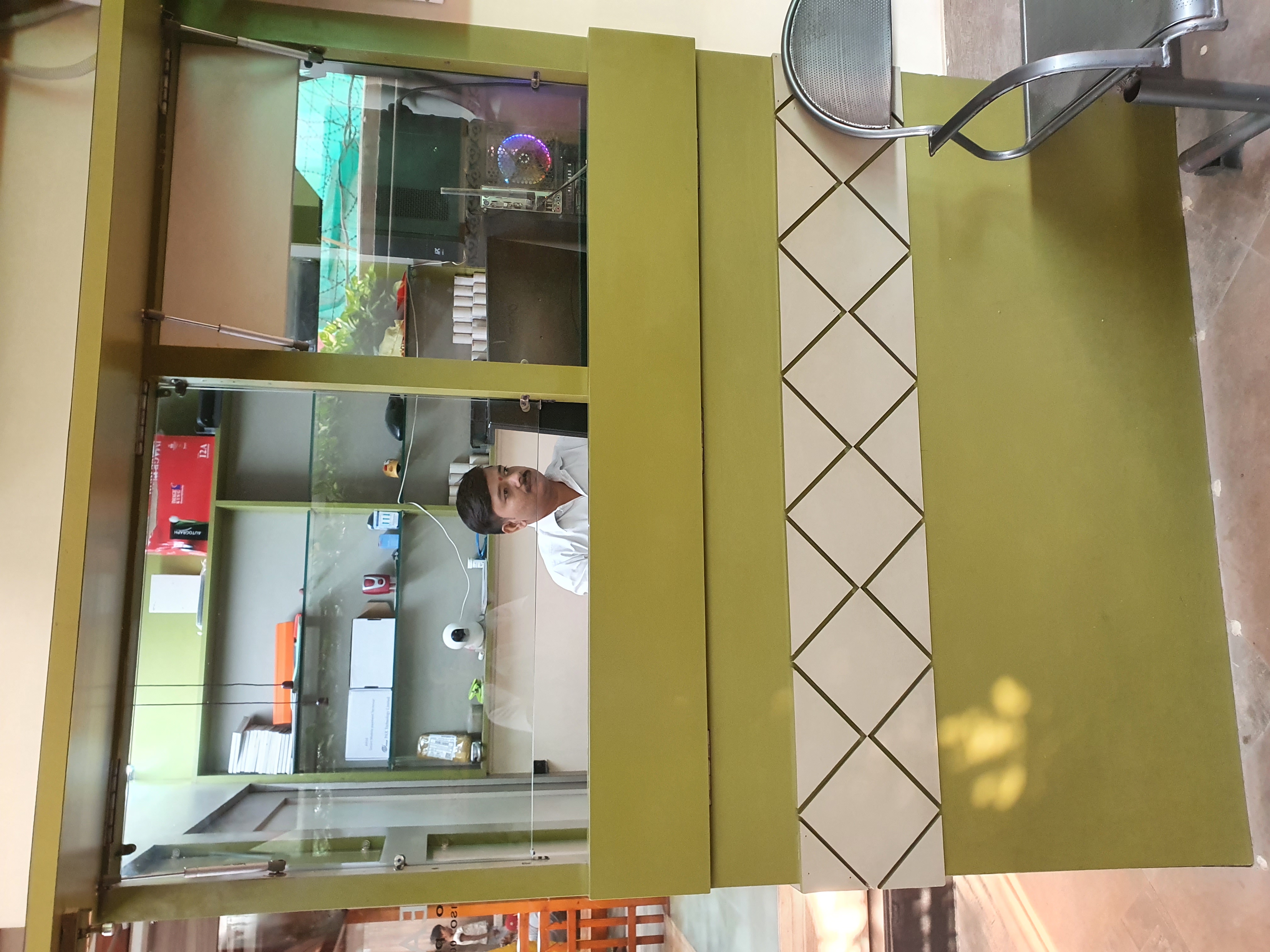 Billing Counter
Outside Waiting Area
Room's